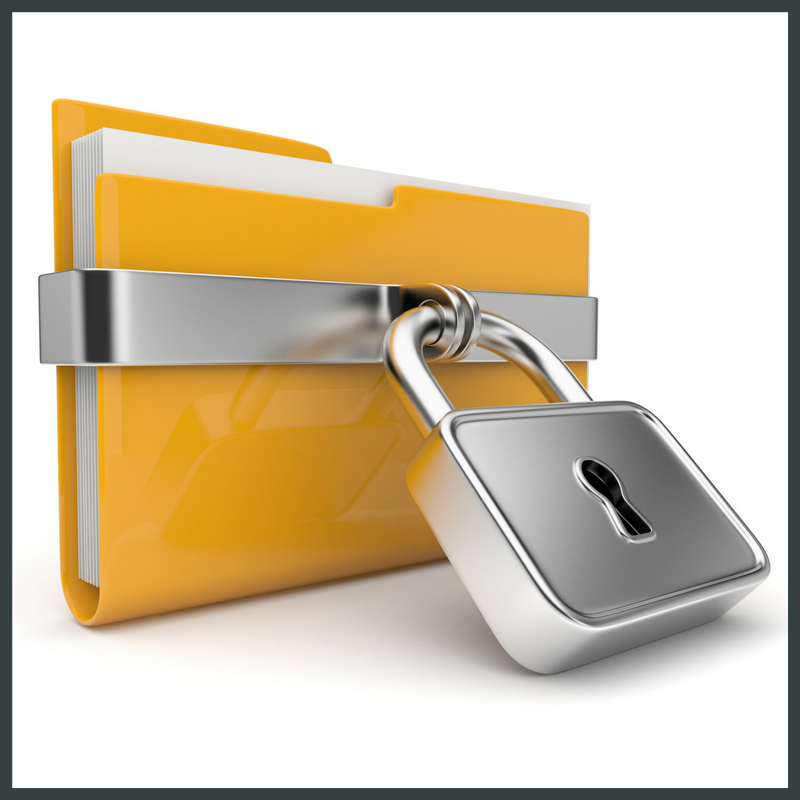 If you're looking for access control systems UK, Inner Range's Inception could have everything you need for a small business integrated security system.
Running a small business can be highly rewarding, but we're yet to meet an MD who isn't rushed off their feet juggling multiple roles and with a 'to do' list as long as their arm.  If this sounds like some of your customers and finding, or updating, their access control systems and intruder detection system is on that list, read on to find out how our Inception integrated security system – which is zero hassle to install – will give them peace of mind and help them tick 'security' off their task list.
Budget friendly
We pride ourselves on offering excellent protection in a flexible and scalable system, so customers only pay for what they need. What's more, we're competitive on price compared with similar products on the market.
Quick and easy to install
We provide a step-by-step commissioning guide with checklist prompts to help you set up and run your client's system quickly and easily.
Award-winning access control system
We're not alone in thinking our Inception system is top notch. Our product has been honoured in the the Benchmark Innovation Awards (Best Access Control Hardware 2017) and the Australian Security Industry Association named it Access Control – Product of the Year 2017.
Smartphone control
Our handy smartphone app allows quick system arming and disarming, and the ability to view live events with just a few taps of the screen.
Free online training and technical support
We've already said Inception is quick and easy to install. But for those of you who like extra information, we provide a self-paced online training programme on our website. All you need is an Inner Range web account. We also have a technical support team based at our European Headquarters, near Reading, who are available to help with any problems and queries.
For more information, please contact us on 0845 470 5000 or email ireurope@innerrange.co.uk