Inception: access control for small businesses and single sites
An award-winning access control and integrated security system that requires no software and is easy to programme, test and commission; delivering real competitive advantage. Budget-friendly, it's the ideal choice if you're looking to secure a single building with up to 128 doors and want some extra functionality such as automating your lighting, heating and air conditioning; helping to save energy costs.
Buy direct from our website or instruct one of our accredited installers to manage the project on your behalf.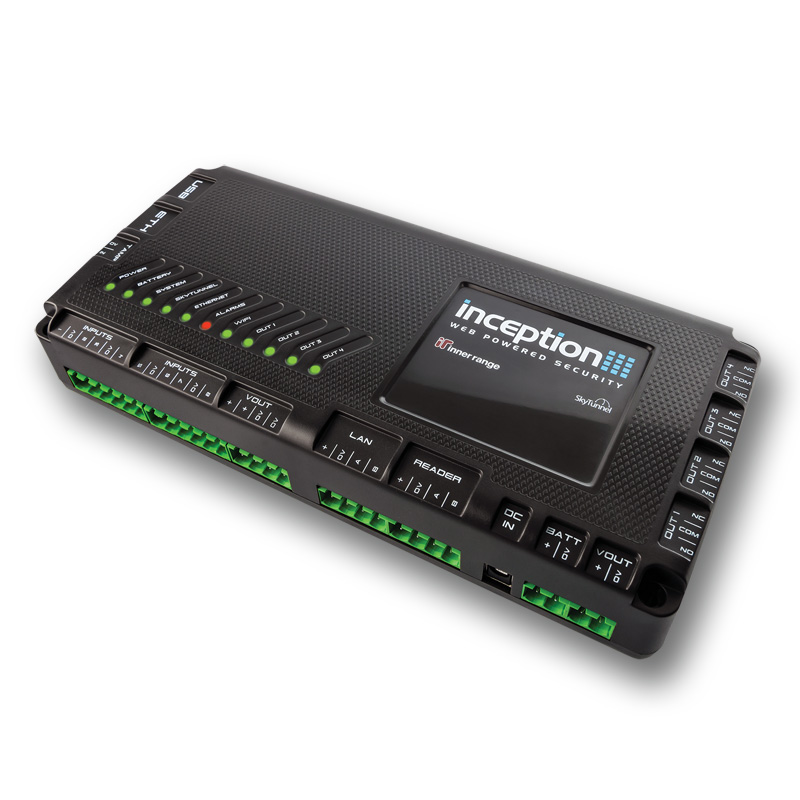 Inner Range F.A.Q.
Search Documentation, Knowledgebase And Watch Videos To Find Answers