Pioneers of integrated access control and security systems
Inner Range designs and manufactures integrated security systems that deliver access control, intruder detection and smart building management at local, national and global levels.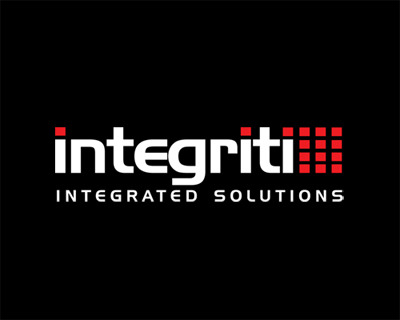 Integrated security system for managing multiple buildings at local, national and global levels.
Integriti
Integration with a wide range of third party systems turns Integriti into a powerful PSIM, managing not only security and building automation but also people and business continuity processes such as HR, payroll, health & safety and other regulations.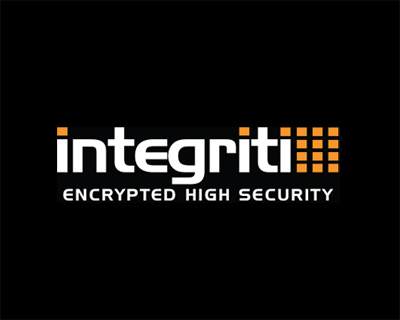 Watertight end-to-end encrypted security system for Critical Infrastructure and high security sites.
Integriti High Security
Integriti Encrypted High Security is suited to Critical National Infrastructure organisations, such as defence, medical, government or education establishments that need watertight security for counter-terror purposes or other high risk scenarios.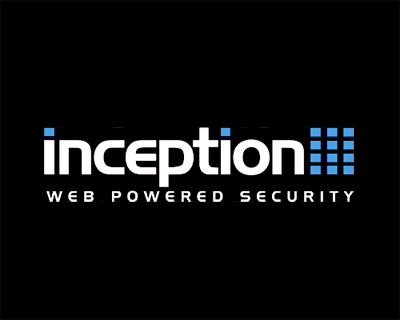 Budget friendly integrated access control and security system for single sites.
Inception
Inception has been designed to make installation quick and easy for installers, and ensure administrators find it simple to to operate.  Award-winning, this integrated access control and security system provides competitive advantage if you want your installation to remain on time and to budget.
Our customer base
Inner Range boasts 150,000 installations, worldwide.  Our access control systems are trusted by organisations because of our ability to answer their security, building automation and business continuity challenges.  From Government, Defence and Critical Infrastructure through to pharmaceutical, distribution centres, hospitals and colleges, here are some of our customers.