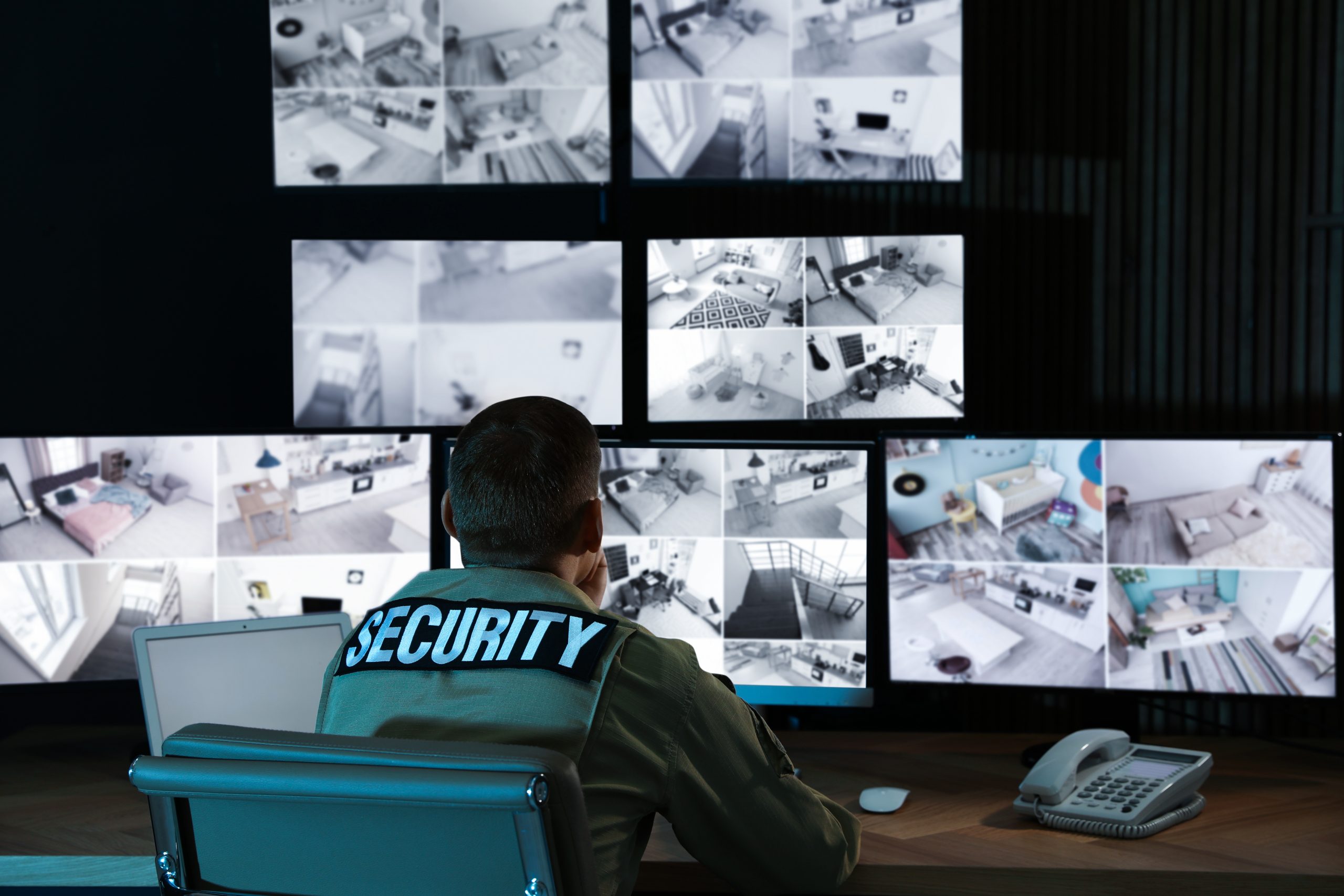 As a security system designer and manufacturer, we pride ourselves on being as meticulous as we are innovative when it comes to product upgrades and updates.
Thorough testing is an essential part of any improvement we make, and we are now starting to ask some of our key customers to help.
Real world testing
We have begun sharing pre-release notes with a select group of partners and customers across the UK and Europe because we value their expert knowledge applied directly with integrators and end-users on live projects. They will be helping us uncover any final glitches that need remedying before we roll out upgrades widely.
Ahead of the curve
For our customers, it's an opportunity to find out about new capabilities in the pipeline and familiarise themselves so when the update is ready, they can hit the ground running in offering their clients better options and solutions.
Our general manager, Tim Northwood, said: "Our R&D team are always working on new improvements to our intelligent access control systems, and they carry out comprehensive checks for glitches. But a fresh pair of eyes is useful in any situation and we're very comfortable sharing our work with trusted partners and customers to double-check improvements work in practice exactly as they should.
"Our clients get the chance to try out new capabilities, such as new integrations, before they hit the market, so they can be ahead of the curve in offering solutions to their customers."
Ingmar Rennik, managing director at STA Tehniks OU, said:
"We work with high level integrators and end-users, so seeing what is in the pipeline from Inner Range allows us to share timescales for developments with clients, and it's reassuring to see any small technical issues being resolved quickly as new updates are released."
New products and integrations
Pre-release notes include general updates to our intelligent access control systems as well as information on new products and integrations. For example, in the summer, we announced a new partnership with specialist intercom firm 2N. Select customers received detailed information about how the 2N integration would work and what it could offer end-users. 2N offers intercom systems for residential and commercial markets with products that are Bluetooth, smartphone and tablet-enabled.
Entry and Enterprise level
Pre-release notes are prepared for all changes to our intelligent security systems. These include our Entry level product Inception, which is great for single sites offering robust security at a budget-friendly price and which is easy to install with no additional software required. While our Enterprise level access control and security system, Integriti, can integrate with a multitude of third-party products to create a sophisticated and highly secure access and security solution while also providing trouble-free access for site users.