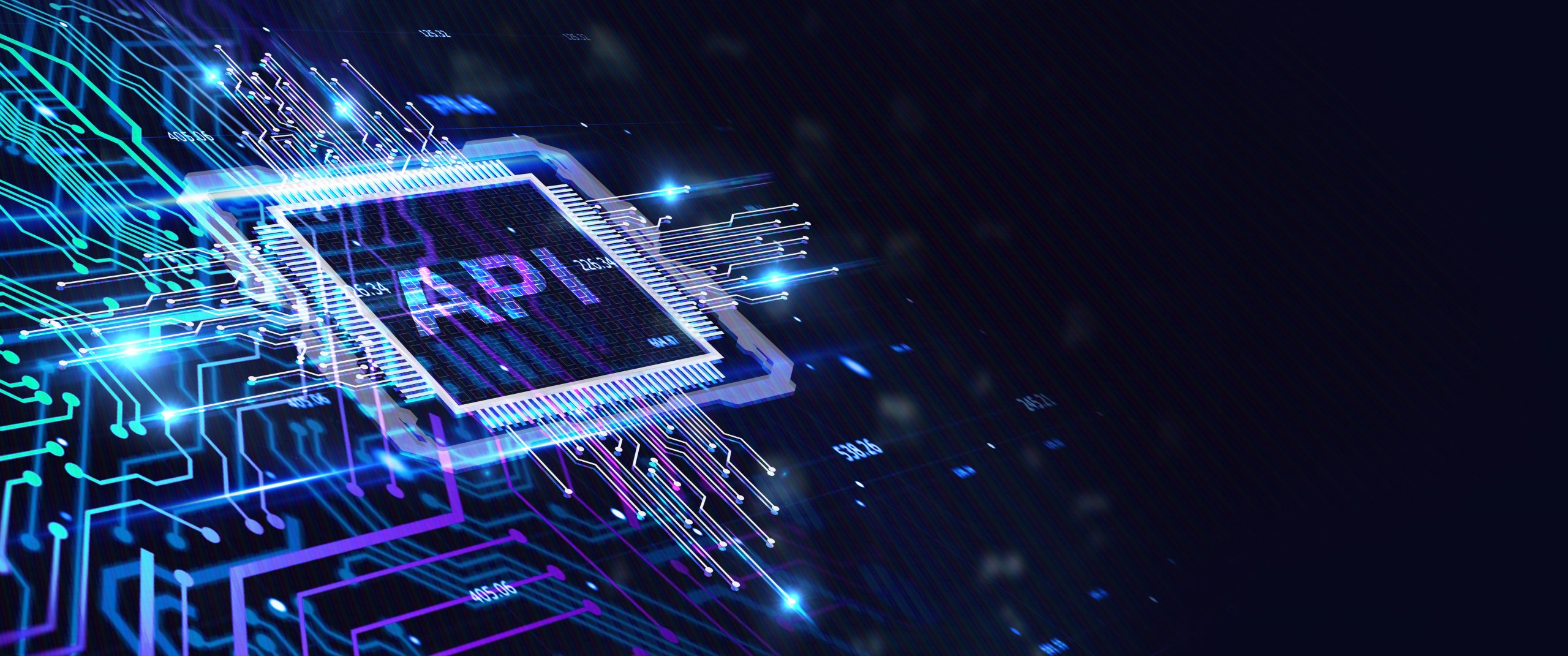 Earlier this year we announced a new API for our enterprise-level access and security system Integriti with a no-cost integration key for the vast majority of developers.

Since then, we've heard of multiple companies using the API to create new integrations that will enhance access and security for end-users.
To give you some ideas of how our API could help you, here's a quick re-cap of what we've made available, and a run-down of some of the new development projects we're aware of so far.
New API
Creating sophisticated, integrated security solutions managed via a single platform has been our USP for more than three decades, and our new API for Integriti, our intelligent integrated access and security system, reflects our steadfast R&D commitment to evolve and enhance our offer.
We've redesigned the API from the ground up to dramatically simplify the development process for new integrations.
The updated API, known as REST XML API V2, allows the vast majority of developers to request a no-cost integration key to authenticate a licence and create a new integration with Integriti. The same free key can be used to create additional licences each time they sell the integration to Integriti end-users.
We've also re-written all documentation for the API, describing all possible endpoints and grouping information by integration module, which allows developers and administrators more targeted access to the elements of the system they need. All this information is available online, and should save developers significant time when first using the API.
Our director, Tim Northwood, said: "The new API makes Integriti a more simple, nimble product for integrators and end-users to apply to real-world challenges. We're already seeing many developers working with the API and it will undoubtedly lead to faster development of helpful new integrations, as well as significant financial savings for our customers too."
Self-scan retailer
A retailer offering self-scan shopping with automatic checkout and payment is using our API to allow customers access to its semi-automated shops. Customers need to sign up in advance and download an app for the retailer, which securely stores their personal and bank details. When they're in the stores, they can self-scan items and leave without using a till because the items are automatically debited from the stored card details. Our Integriti system works with the app to generate QR codes that users scan when they arrive to allow them access into the stores.
Visitor management
We know some European firms are using our API to integrate with their visitor management software. These integrations typically allow visitors date and time specific credentials, often that pop up on visitors' mobile phones, and once activated, they provide all the bespoke access an individual visitor needs, including via access control doors, turnstiles and lifts.
For sites such as multi-tenant offices, integrating visitor management with a core access and security system also means that individual companies, or tenants, can create their own visitor credentials, without the need for everything passing through one central security team.
Sports stadium
Our API is being used by a manufacturer to add access and security controls to an existing video management system for a major sports stadium. The manufacturer is exploring adding functions from Integriti to lock and unlock individual doors, or series of doors, for day-to-day use as well as for emergency situations. These would be controlled via the existing video management system.
Automated parking
In Europe our Integriti API is being used by an automated parking company to combine credentials for access control and parking. For example, Integriti can work with the parking system to allocate spaces where multiple companies use the same car park, basing allocation on tenancy agreements. It can also allocate visitor spaces and content for live digital signs.
For more information about how integrating with Integriti can benefit your customers, contact our sales team 0845 470 500 or ireurope@innerange.co.uk