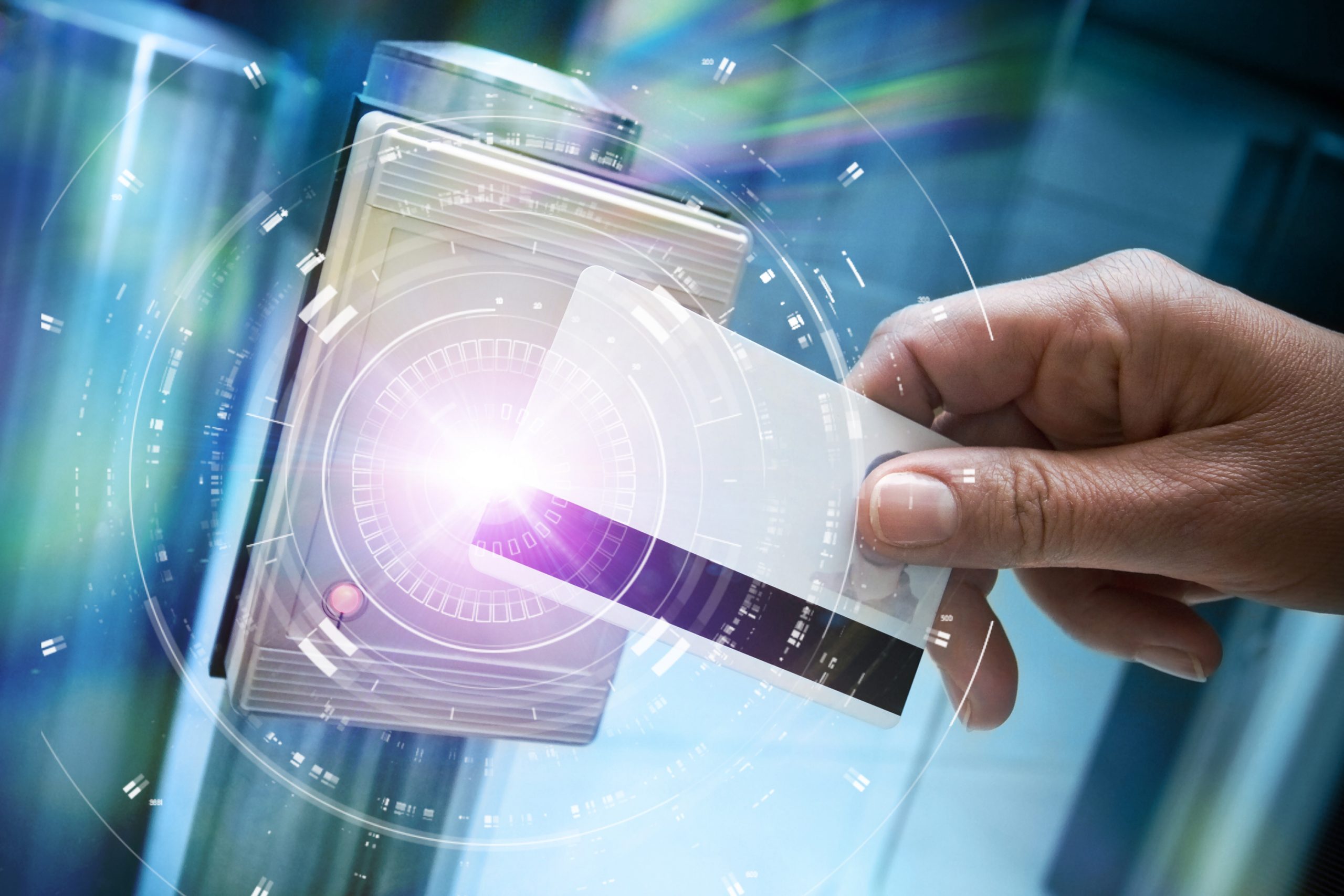 Organisations around the globe are struggling with the challenges raised by the COVID-19 pandemic. Keeping people distanced and ensuring site managers can quickly track infection outbreaks is now crucial.

Inner Range general manager Tim Northwood has seen increasing customer interest in these areas, so here he re-caps how Inner Range systems can assist organisations to meet Government guidelines and help create safer environments for users.
Convenient and accurate controls on occupancy
Limiting the number of users on site, or in a particular area, can help building managers ensure social distancing measures are maintained. All our products, including our Entry-level access control and intruder detection system Inception, allow building managers to count users in and out of specific spaces and restrict access once a set occupancy threshold has been reached. Occupancy thresholds can be set for:
The whole building
A specific area
Individual offices or rooms
Car parking
Lifts
Once the level is reached, further users' permissions are suspended until the occupancy count has a spare space. All information about occupancy can be transmitted to the site health and safety manager for real-time monitoring and alerts. A report can be run at any time to confirm the occupancy status of any designated area. Inception can also produce trace reports to find specific people, for example to help locate the nearest first aider or security person in an instant.
Seamless, touchless entry for users
Our Enterprise-level intelligent access and security system, Integriti, can integrate with a range of third-party systems, including entry turnstiles and lifts to create seamless, touchless entry for users.
For example, users can be issued secure proximity cards, carrying encrypted information about when and where the user is allowed to go. These cards are presented to readers embedded in entry turnstiles and are also read by integrated lifts.
A high-level lift integration with 'destination control' means the lift software takes into account where each of the building's lifts are, where the user's 'home floor' is, as well as where other users are going/due to go, and instantly calculates the quickest lift for the new user. The user is immediately directed to the most efficient lift via a display screen on the turnstile. 
These integrations help reduce crowding in reception areas and corridors, and mean the vast majority of users will not need to touch anything directly en route.
Visitor management can also be integrated, ensuring visitors have a swift, touchless entry route too.
Contact tracing
Integriti can also identify close contacts of anyone displaying symptoms of COVID-19, or other infectious diseases, by generating detailed reports of where the infected person has been and who else has been near them.
The contact tracing report can be generated and shared quickly and easily. It can show which doors an infected user has passed through, how much time they spent in each area, what time they badged a reader and which other users were near them up to 15 minutes before the infected person arrived and 60 minutes after they left the area. However, the report is completely customisable and multiple variations can be saved to ensure operators have what they need for a range of requirements. 
For information on how Inner Range can help your access and security needs please contact 0845 470 500 or email ireurope@innerrange.co.uk