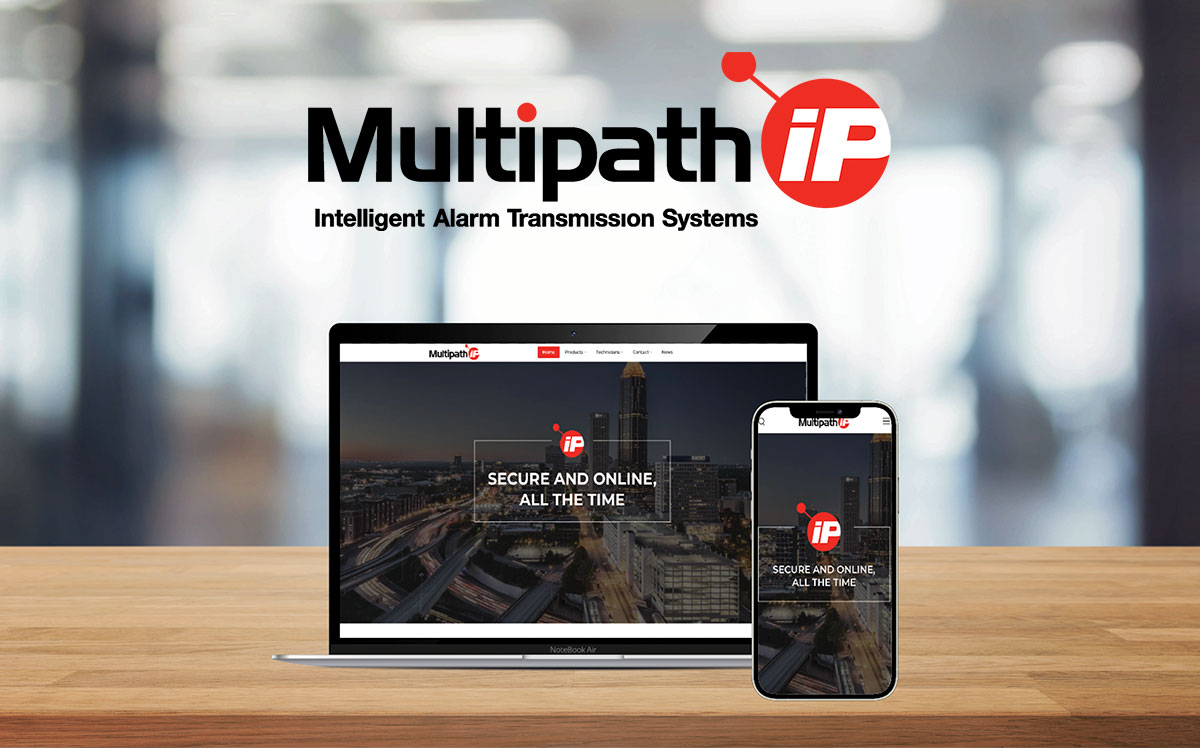 This summer we've launched a new website dedicated to Multipath IP, an alarm transmitting unit that provides highly secure 'always on' alarm communications for residential, business and enterprise clients.
The new site multipathip.com features hardware, such as the T4000 Communicator, and software that complements all Inner Range access and security systems, as well as third party products. Multipath IP can be used with new and existing alarm systems.
How it works
 Using 4G cellular networks and clients' fixed-line internet connections, Multipath IP is 'always-on' providing constant protection to homes and public or commercial organisations.
The T4000 Communicator offers simple connection methods, which allow dialler-based alarm systems to be upgraded, as well as modern 'high level' connections for more advanced features such as smartphone control.
Once connected to an alarm system, Multipath IP ensures communication channels are always available and secure, swapping between channels if blockages, or outages occur.
Robust security and reliability 
The Multipath IP network provides customers the highest levels of security with encrypted end-to-end communications from the remote site through to monitoring centre partners.
The network consistently exceeds 99.95% uptime by using Tier 1 telecommunication network providers and Microsoft's Azure Cloud.
Ease of use
Multipath IP is easy and convenient to manage via Multipath IP client software, Inner Range's Sky Command dealer portal and smartphone apps. Operators can control and programme the unit remotely too.
Integrators and installers
Video tutorials, such as 'how to' guides to help installers and integrators set up the T4000 range with multiple devices are available on YouTube. While technicians can locate their nearest distributor and monitoring centres on the new website.