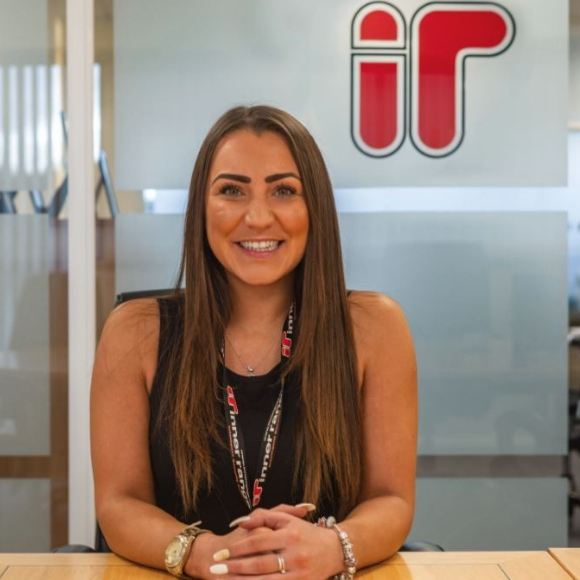 Inner Range has recently hired Keri Feeney to join its UK sales team as the Regional Sales Manager for the South. Keri's main focus will be generating new business in the access control security sector as well as managing existing client relationships for Inner Range's Inception and Integriti products.
Keri's career so far
Before joining us, Keri worked as the regional manager for ievo, which manufactures biometric finger print readers. She has also worked as a fire and security consultant for Firstline Security Solutions.
Tim Northwood, General Manager at Inner Range, said: "We're delighted to welcome Keri to our team. She already has a good insight in to the access control sector and direct experience of working with biometrics. This together with her energy and enthusiasm will stand her in great stead to win new business and keep our current clients happy."
Looking ahead
Speaking about her new appointment, Keri said: "Inner Range has a fantastic reputation for designing and manufacturing high quality products for the full spectrum of security needs. I'm looking forward to meeting new and existing customers and helping them devise the right access and security solution for their needs."
Award-winning integrated access control security systems provider Inner Range has been a world leader in the design and manufacture of intelligent security solutions since it was established in 1988. More than 130,000 Inner Range systems have been installed in over 30 countries.
Inner Range offers smart building management at local, national and global levels. Customers include hospitals and high-security units, colleges, distribution centres and pharmaceutical companies, government and critical national infrastructure.
 To discuss how we can help you with your access control security requirements, please contact ireurope@innerrange.co.uk or call 0845 470 5000